Mission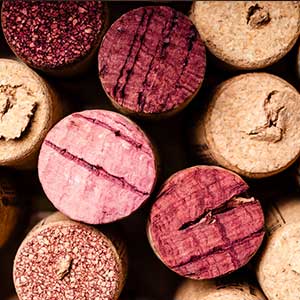 Nerodavola.com born to inform about the quality of Nero d'Avola wine.
We believe that the properties of this great sicilian wine, are well-known by experts and enthusiasts, but unfortunately they are very confusingly communicated to the average consumer. There is a large offers of many wines produced and bottled in the places and in various ways, with very low percentage of Nero d'Avola.

Main intention of Nerodavola.com is to provide to all consumers informations about the actual value of a wine produced from Nero d'Avola grapes. There are hundreds of Nero d'Avola wine labels that overshadow the real quality of this illustrious sicilian product.